Connecting
Africa

for the world.
Our network is a life force, pulsing throughout the continent, carrying the deals, the dreams and the details that make things happen. The Paratus network is super-charged by speed, capacity, power, and robust infrastructure; and this gives our customers peace of mind, knowing they are 100% connected all the time.
We believe that fast, safe, and ubiquitous connectivity is the essential life force that will unlock Africa's potential. And that is why we are helping African businesses gather the reins and gallop, fully armed, into the future. As your network partner, we are working with you in a shared aim to transform Africa, linking you to everyone you need to connect with, and backing this up with round the clock customer support. Our network and our customer service are unequalled in Africa.
Innovating
for the innovator
To be fully included and successful in the new digital age, you need an end-to-end single point service solution for all your connection. Because Paratus owns and manages the network service journey for you – from infrastructure to ISP – we provide the backbone and the last-mile connectivity you need for success. We go the extra mile too – by giving you the support and help you need to succeed.
Connectivity and Communications are the keys to driving our business operation; with Paratus we know we can't go wrong.
Our partnership with Paratus ensures high uptime so that our customers are never negatively affected." Reliability is certainly one word that accurately describes Paratus's service.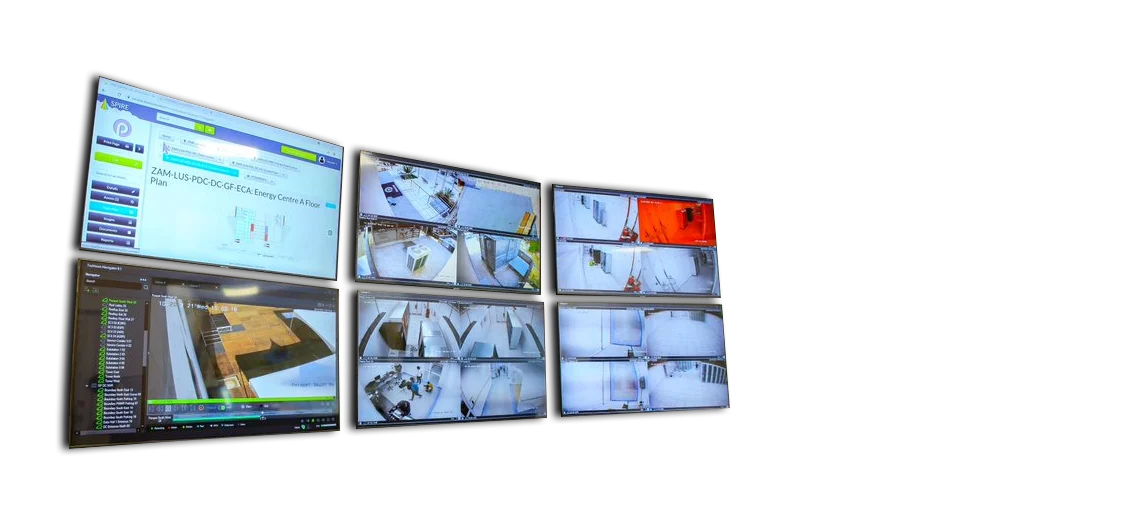 Our
customers

come first.
Everything we do is fully backed by the Paratus promise to provide you with exceptional customer service, every step of the way and at any time. Our 24/7 network operations center (NOC) is on call for any enquiries from any customer anywhere in Africa. At Paratus, our customer is our reason to exist and if a customer should contact anyone within the Paratus organisation with any query, it is our duty, our mandate, and our pleasure to answer that query immediately.
Our expertise is evident in everything we do; our technicians are professional, friendly, and efficient; and our after-sales support is unrivalled. Our pledge and our promise to you – our customer – is what sets us apart.
We are there to give you the support you need, whenever you need it.